Organization for Humanitarian Services in Pakistan And Beyond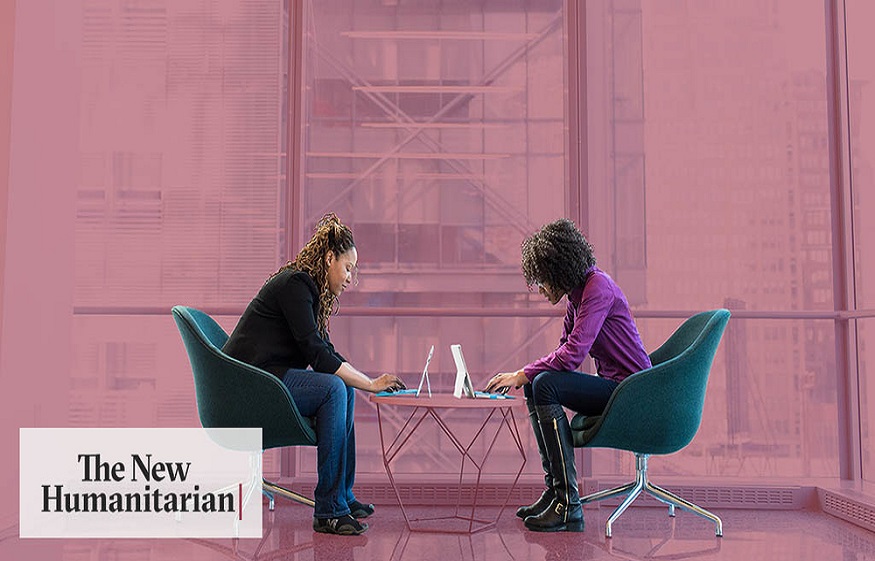 176 Views
The Dawood Foundation is set up to help humanity. The services provided by this organization are beyond what many other organizations have been able to achieve. It has been of use to humanity for so many years and it still plans to continue service the human race for decades to come. Virtually all parts of human endeavor have experienced the transformation touch of this organization. It is certain you too will be able to participate in the largess doled out by this organization on a regular basis. The foundation has touched so many lives over the years and many people now testify to the great works that have been achieved by this organization. The organization is located in Pakistan, but its services are not limited to Pakistan. Even people in Singapore can testify to the helpful stance of this organization. The Dawood Foundation is under the leadership of Bashir Dawood and his wife, mariyamdawood.
How has this organization contributed to humanity in Pakistan and beyond? Continue reading for helpful answers to this question.
Educational impact of Dawood Foundation
Many areas of human endeavor have benefited a great deal from the services provided by the Dawood Foundation. This outlet has proved itself to be one of the best out there today as far as humanitarian services are concerned. The Aga Khan University in Pakistan is one of the beneficiaries of the great services that this foundation has delivered to humanity in Pakistan. Under the leadership of Bashir Dawood and his wife, Mariyamdawood, the Aga Khan university and its hospital have been improved a great deal to enable the university and its hospital deliver the highly desired top quality educational and healthcare services to the university community. Thanks to the contribution of this foundation, the ability of the University for medical research has improved a great deal. The contributions of the foundation to the university and its hospital in Karachi have made the institution a better place for healthcare services and education.
The donation of the organization to education and healthcare services in Pakistan has led to the betterment of the society and has helped the Aga Khan University to take its services to an entirely new height. Thanks to the foundation, the hospital now boasts of a new refractive laser suite, advanced neurological equipment and more integrated operating rooms. This has now successfully pushed the university to the forefront of medical education in Pakistan and places it at the same pedestal as international healthcare institutions.
The Dawood Foundation also contributed a lot to the development of the Centre for Innovation in Medical Education (CIME) at the Aga Khan University; CIME is an international learning destination for future healthcare professionals. The service of the foundation to humanity has gone far and wide but the end is yet to come